Samsung smart tv remote app Overview
The last thing anyone wants is misplacing their Samsung smart TV remote. It's not like misplacing your phone. At least you can use someone else's phone to help you locate it. But that's the beauty of owning a smart TV; you have a second remote in your pocket or even in your hand right now.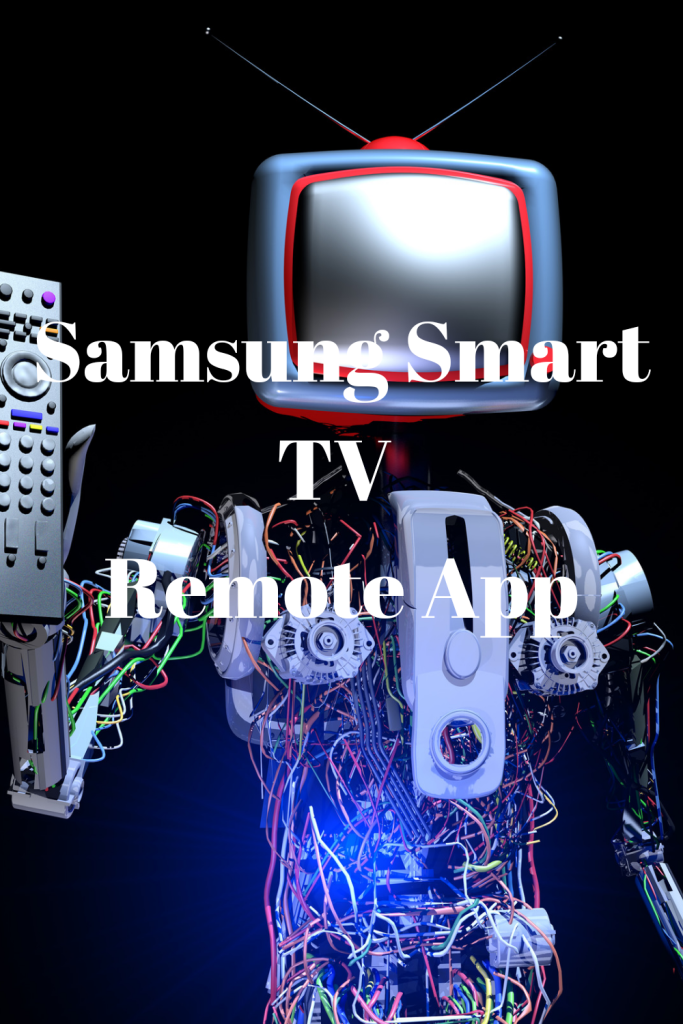 Your smartphone can help you adjust the volume, switch channels, and even reset what you are watching. Here is a step-by-step guide to help you get started:
The advantages of buying a Samsung smart TV
Owning a smart TV comes with various perks because it incorporates an operating system that allows you to access, control, and view channels online without the need to connect to an additional box.
Their ability to access online content allows you to connect them to a computer, hence accessing the internet. Unless your TV is in a different room, you won't have to worry about connecting it to your router or Wi-Fi. The benefits of buying a smart TV include:
1. Accessing channels offering TV programs, music, and movies without connecting it to a box or cable network
Assuming you're transitioning from digital TV to smart TV, you won't have a problem accessing TV programs, movies, and music. You don't need to connect a TV antenna or subscribe to a cable or satellite service, either.
2. They work the same way as computers
Smart TVs are computers in disguise. Once you turn it on, you can use various features to access the internet, giving you the chance to make your watching experience worthwhile. So, if your desktop or laptop malfunctions or you don't feel like using either option, use your smart TV for the time being.
Materials required for this job
Your smartphone or Samsung TV remote
Your smart TV
How to install the Samsung smart TV Remote App
Step 1: Double-check your smart TV to ensure it's already added to the SmartThings as a device
Open the "SmartThings" or "Smart Hub" app using your phone or remote (if you've found it). Tap the menu. Go to all devices and then select the 'Your TV" feature. You will see an on-screen remote appear in the app. You will get varied options depending on the Samsung generation model.
You will see the "apps" icon on the screen. Tap on it to see which apps suit your needs.
Step 3: Tap the app you want to select via the "Magnifying glass" icon
Depending on what you enjoy watching the most, the "Magnifying glass" icon allows you to choose what you want. They include Netflix, Pandora, BBC NEWS, SHOWTIME PREVIEW, YouTube, Amazon Video, Hulu PLUS, Vevo, TEXAS HOLD ÉM, Skype, and many more. Select the one you prefer, and it will take you to the next step.
Step 4: Type the name of the application you need to install
A Samsung smart TV allows you to install various apps while on the go. Once you find the app you're looking for, type it on the screen. For example, if you want Skype, type the words correctly, then click the "Done" feature.
Step 5: Click download
The amount of time that the app you've selected takes will depend on your internet coverage. This should take average 5-10 minutes. Once the download completes, click the "open" button to use the app that you've selected.
Key takeaways
Remember, the volume and channel controls work the same way as they would on your regular remote. You can also take advantage of the "Mute," "Home," "Back," and "Guide" features using your smartphone.
All you need to do is use the arrows or the gray box located at the bottom of your screen to control the settings. This works when you're navigating the menu or apps. Tap anywhere in the box to select the feature you want to control.
Verdict
When you have a Samsung smart TV, it feels like you have the entire world in your hands. Even if you misplace the remote or it gets damaged, your smartphone will do the trick.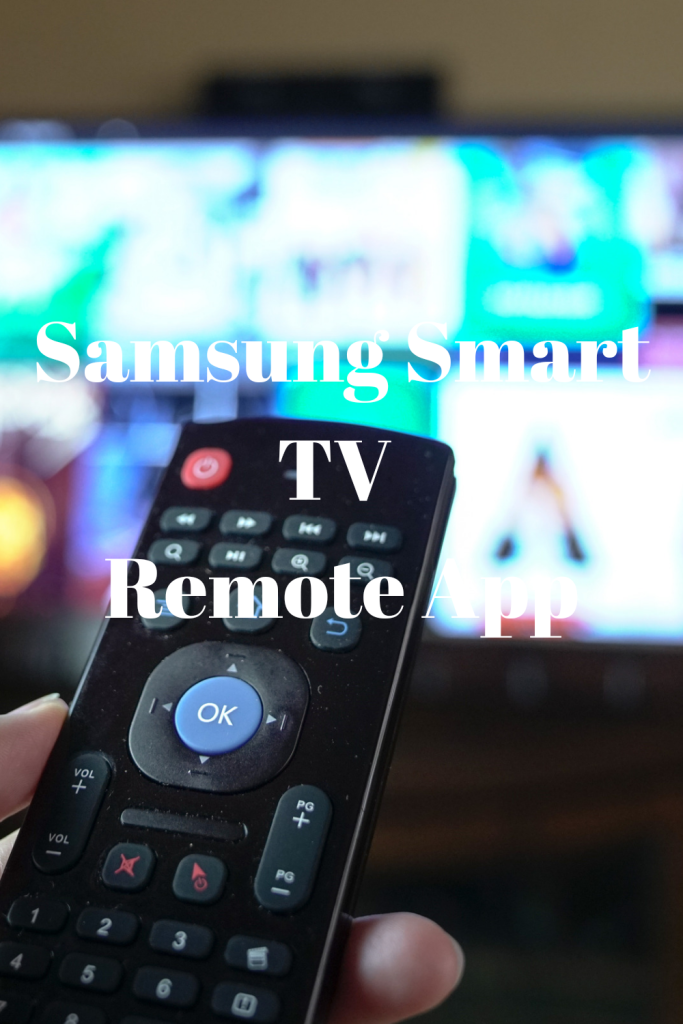 Also, the Samsung TV brand that you own determines how great your watching experience will be. Provided you have a genuine brand; then you won't have a problem installing the remote app or browsing any features. Happy watching! Read about mounting your tv to wall here.