How go vegan Overview
If you have decided to become vegan and wondering where you should start, this guide will help you transition into a vegan lifestyle quickly and healthily.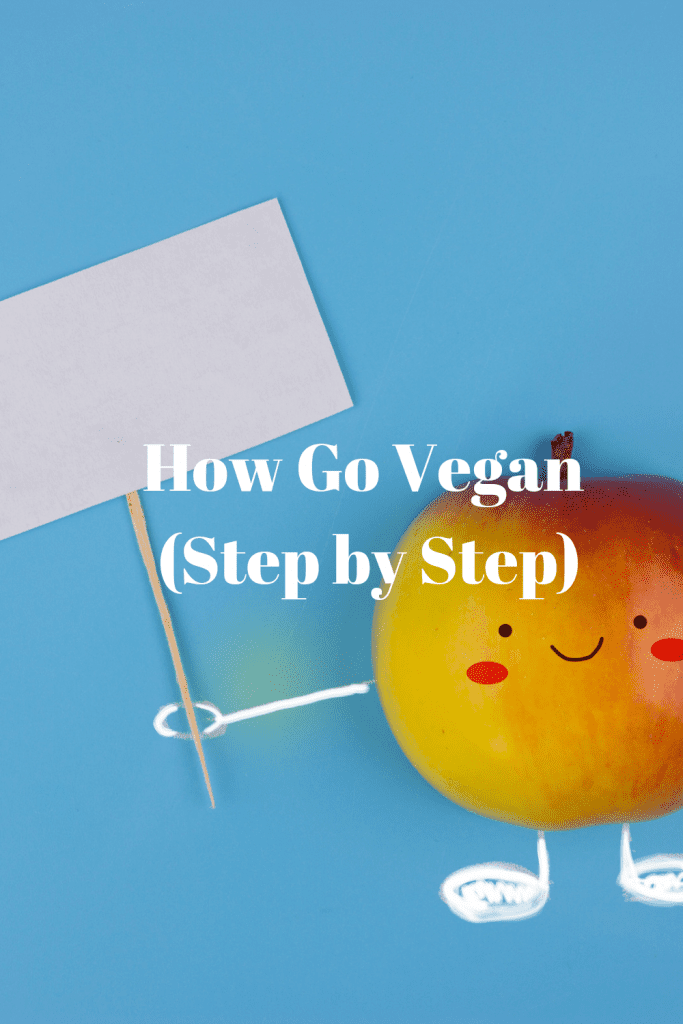 All you have to do is focus on taking one step and making one change at a time. With this, the transition will feel more natural.
Here are some steps to follow to go vegan successfully;
How to go vegan
• Learn as much as you can
Before you start transitioning, the first thing you need to do is familiarize yourself with veganism.
This will prepare you and give you knowledge on what to expect.
Try to learn the benefits you will get, and how to live healthily with a plant-based diet.
Also, familiarize yourself with vegan products, identify the local vegan products available in the local grocery stores, go online and research the vegan-friendly restaurants, read, watch and learn as much about the vegan lifestyle.
• Take it slow
While you have a goal set in mind to achieve, try not to rush things. Go with your pace.
Some might go vegan overnight, but this does not work for everyone but if it is the right approach for you, then go for it.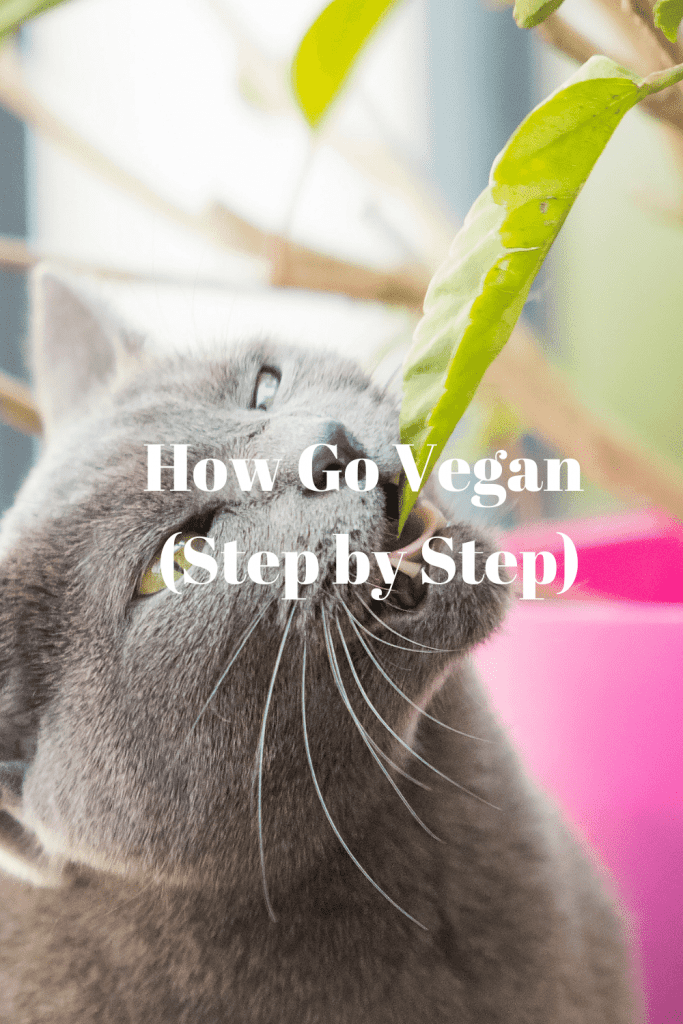 However, never be intimidated or discouraged when you feel you need more time. Like any other lifestyle change, going vegan takes time and requires learning how to get used to it and figure out what works best for them.
Make minor changes to the meals you take every day by increasing the amount of plant-based foods you consume.
You can begin by removing dairy or meat from your diet once a week and keep adding days as you continue. Fortunately, this procedure has worked for most people because there is a vegan alternative for almost all types of food.
This means that you do not have to miss your favorite foods to go vegan. You will still enjoy your meals.
• Do it right
Going vegan does not mean missing the essential nutrients.
Always try to maintain healthy by consuming healthy vegan versions. Keep off from vegan versions that are junk.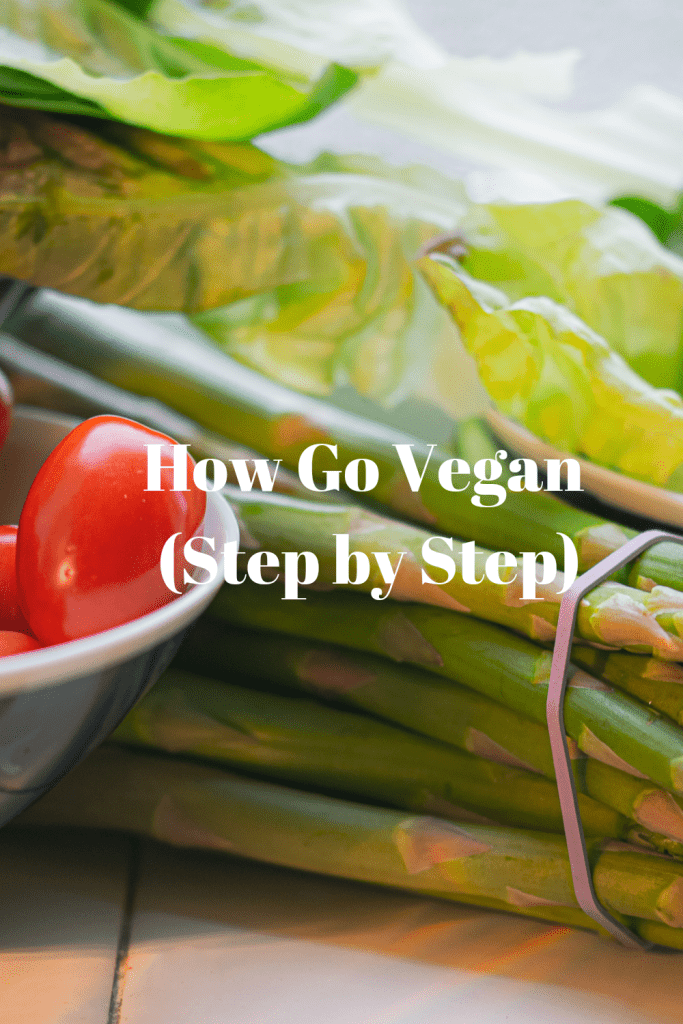 Always plan your diet and incorporate all the beneficial nutrients and vitamins needed by the body.
• Do not focus on what you cant eat
Often, when people go vegan, they keep thinking about what they are missing in their diets, making them miserable.
Instead of thinking in this way, try and think about something you can enjoy in a vegan diet.
For all the meals you enjoy and are worried about losing, take your time and find alternatives that you can love.
For instance, if you love meat, try something like Beyond Burger and other different options. You will end up finding options that you love.
• Embrace the vegan foods
Try different foods you haven't before and take your time to embrace them.
Vegan foods such as nut butter, plant milk, tofu, coconut yogurts are among the delicious vegan diets you will love.
This can be an exciting idea given that you will enjoy tasting different kinds of foods, but you should not forget to ensure that the foods are whole and minimally processed.
• Try new restaurants
In almost every town or city, there is a spot or restaurant that is vegan-friendly. These places offer complete and a variety of vegan meals. This keeps you out of trouble of worrying about exhaustion and lateness.
You can order for dinner or go out and try a vegan diet you have been wanting. You will even realize that most chain restaurants have vegan menu or options for vegan individuals.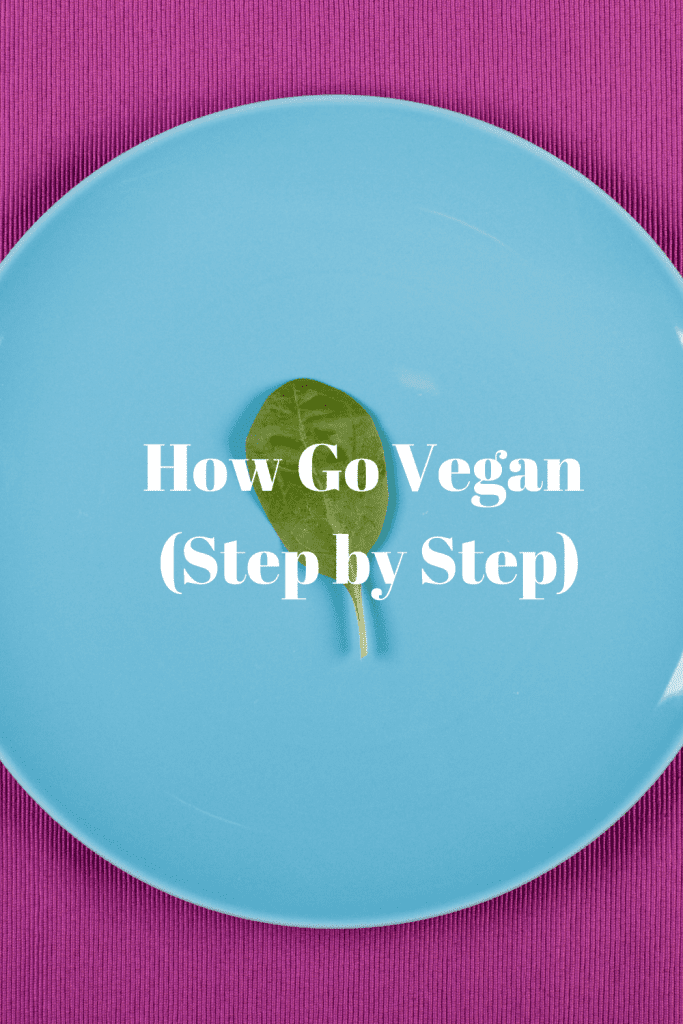 You can find the plant-based restaurants close to your residence by downloading the worldwide Happy Cow app. This app gives you a list of all the vegan-friendly restaurants close to your location.
• Learn some basic recipes
When you first go vegan, try not to master the complicated vegan recipes.
Start with the basic ones and build your skills in preparing those meals.
Try to learn to prepare simple meals. Once you can comfortably make yourself an excellent vegan meal, take the next step and try the complicated vegan recipes.
Always remember to take it slow until you get comfortable.
• Ask for support
Going vegan is more of a journey on its own, and you should not walk it alone.
There are many organizations to help anyone wondering how to go vegan.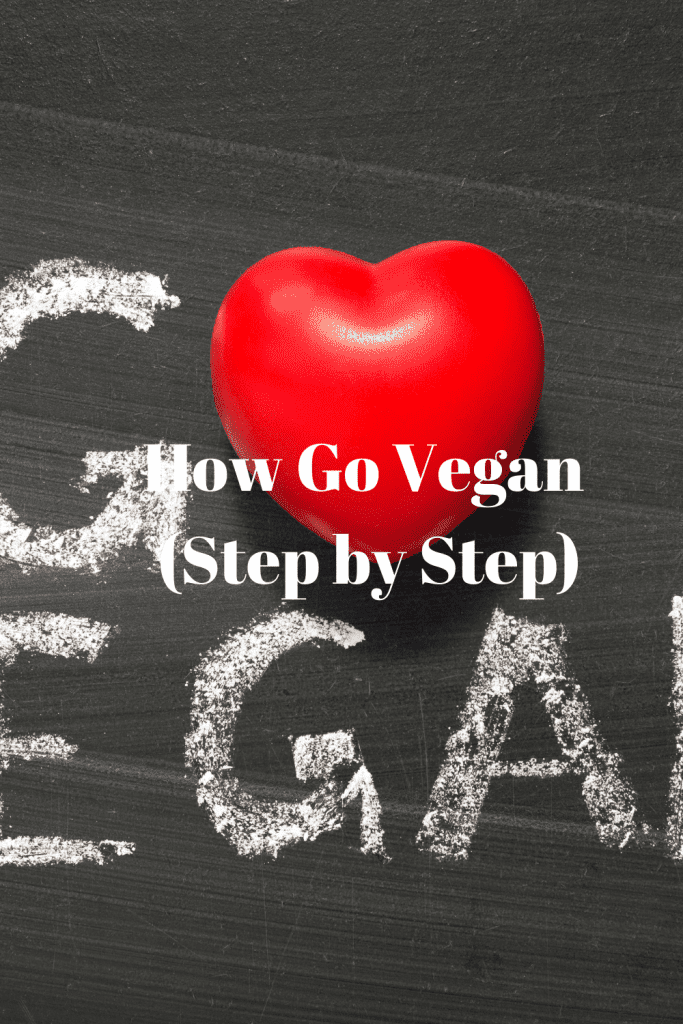 You can try The Vegan Society, one of the great resources.
Moreover, get a hold of vegan magazines and learn about available vegan recipes.
Conclusion
In summary, going vegan is possible, but only if done in the right way.
The person who wants to go vegan should take it slow, do it the right way, and most importantly, ask for help or support if necessary.
This will help them to get on their feet and be encouraged to continue until they become comfortable.