Hand Sanitizer Overview
A hand sanitizer is the best option to reduce the extent of viruses and germs in case you don't have access to water and soap.
This can help you to protect from infectious diseases.
The spread of the novel Corona Virus has led to the high demand for hand sanitizers that retailers can no longer keep up with.
On the other hand, I have some great news.
Below are ways on how to make hand sanitizer in the comfort of your home.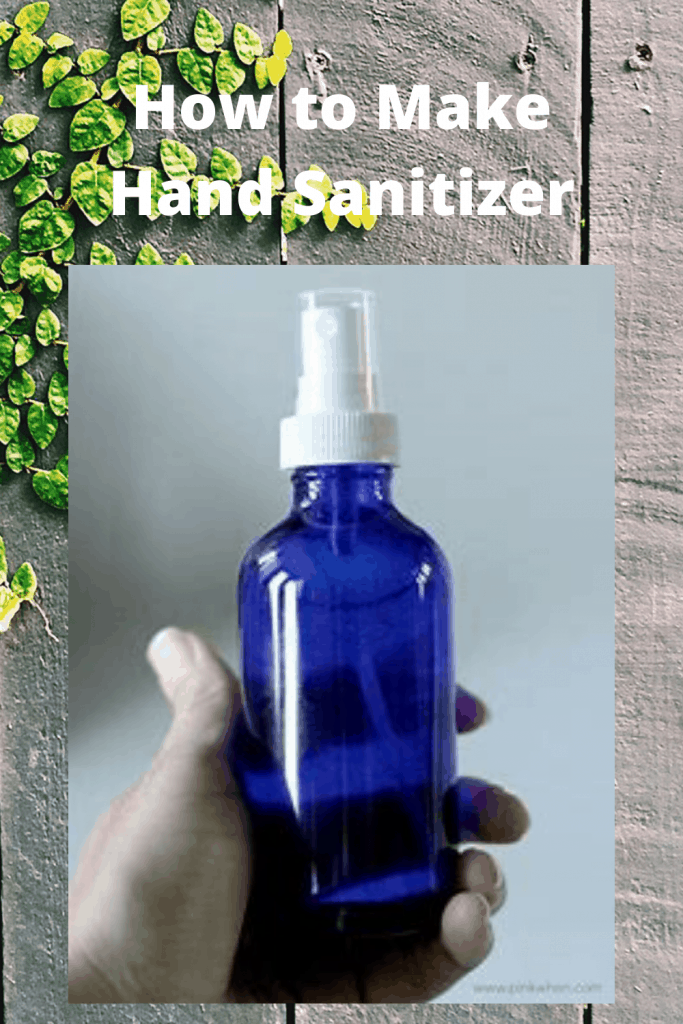 The formulas below on how to make hand sanitizer is as directed by sources from the WHO (World Health Organisation)
Formula One: Alcohol-Based Hand Sanitizer
Ingredients and Products Needed
One part Aloe Vera gel or glycerine
Two parts isopropyl or ethanol alcohol (99 percent alcohol volume)
Ten drops of essential oil (lavender oil or tea tree oil ) or use lemon juice
Bowl
Spoon
Whisk
Funnel
Storage bottle
Note: Use Aloe Vera gel and isopropyl or ethanol alcohol in the ratio 1:2 to get an effective result by maintaining the alcohol at 60 percent.
Procedure on How to Make Hand Sanitizer
Place one part of aloe Vera or glycerine in a bowl. Mix with two parts of isopropyl or ethanol alcohol with a spoon. Glycerine prevents alcohol from drying out from the skin.
Add ten drops of essential oil to reduce the smell of alcohol.
Whip the ingredients with a whisk to make a gel-like mixture.
Funnel the mixture into an empty bottle using a funnel then label it "hand sanitizer."
Some people don't like using alcohol in hand sanitizers due to the smell and may use witch-hazel based sanitizer as an alternative. The ingredients below can be used instead of alcohol.
1 1/2 teaspoons witch hazel
30 drops tea tree oil
Formula Two: Hand Sanitizers Produced In a Larger Set
Products and materials needed
Iso-propyl alcohol or ethanol
hydrogen peroxide
glycerol
sterile distilled or boiled cold water
spoon
Spray bottle
Procedure
Mix one tablespoon of hydrogen peroxide, one fluid ounce of boiled (then cooled) or distilled water, and two parts of isopropyl alcohol or ethanol. This should maintain the alcohol concentration at 60 percent.
Add eight drops of glycerol and thoroughly mix all the ingredients.
Put the solution in a spray bottle. The spray can be used as a wipe.
In addition to washing hands, the above two methods will ensure your health safety.
With this information, you can make a hand sanitizer that kills germs and viruses and avoid the risk of infections.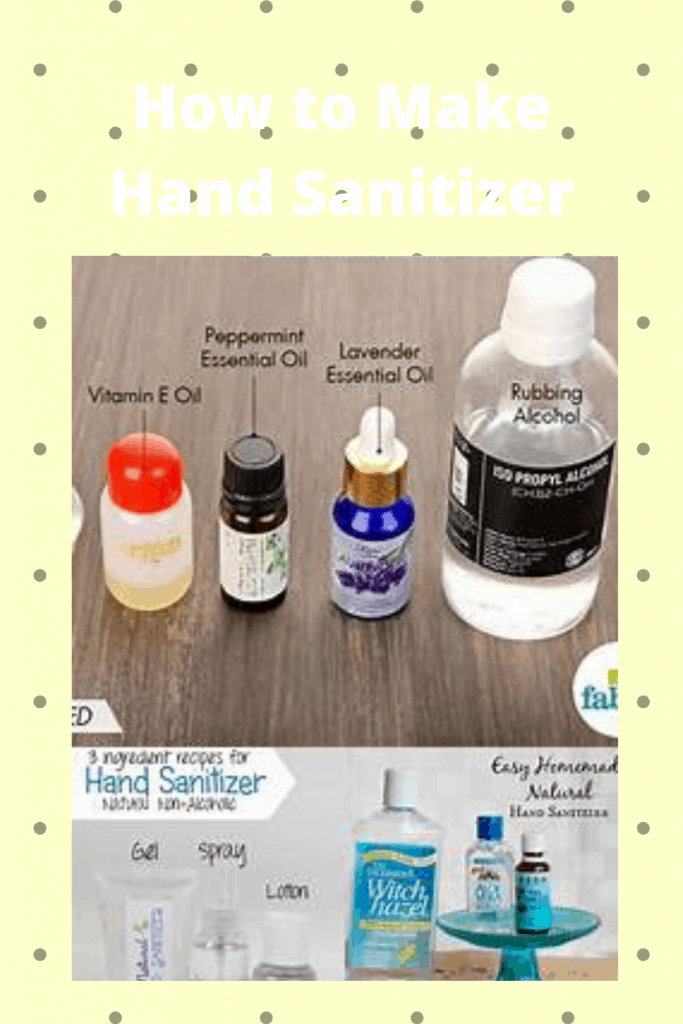 Hand sanitizers disruption
The world is facing a huge crisis because of the infamous virus that has killed more than 35.000 people worldwide, and that is still spreading very fast.
Hand sanitizers have rapidly become one of the most wanted products and are now massively produced all around the world.
1. What is a hand sanitizer?
A hand sanitizer is a gel or a liquid that is used in order to protect oneself from infections. It is composed of active ingredients called antimicrobials.
2. Why are people obsessed about it today?
There are a few reasons why this product faces such a demand:
• Because of the coronavirus, which is a highly infectious disease, people want to take their precautions, they do not want to be sick and figured that using hand sanitizer is the best way to protect themselves.
• Authorities encourage the use of hand sanitizer so that the disease does not spread as fast.
• Because the virus is so infectious, and because there has not been a global situation like this one for more than a century, people are scared and try their best to survive.
3. Hand sanitizer disruption
There has been a high demand for the sanitizers in a very short amount of time, and the firms that produce it were not used to such a high mass and rapid production.
People were therefore limited when buying these, and many started figuring out how to protect themselves without buying hand sanitizer directly.
4. Making hand sanitizer at home
Many people have found formulas to create their own hand sanitizer using aloe vera and alcohol.
These homemade recipes went viral, and many others started making their hand sanitizer at home, which left more firm produced sanitizers for the hospitals.
5. Why should hospitals have access to the most part of hand sanitizers?
In hospitals, there is a huge lack of medical material. There is a lack of masks, a lack of beds, a lack of hand sanitizer.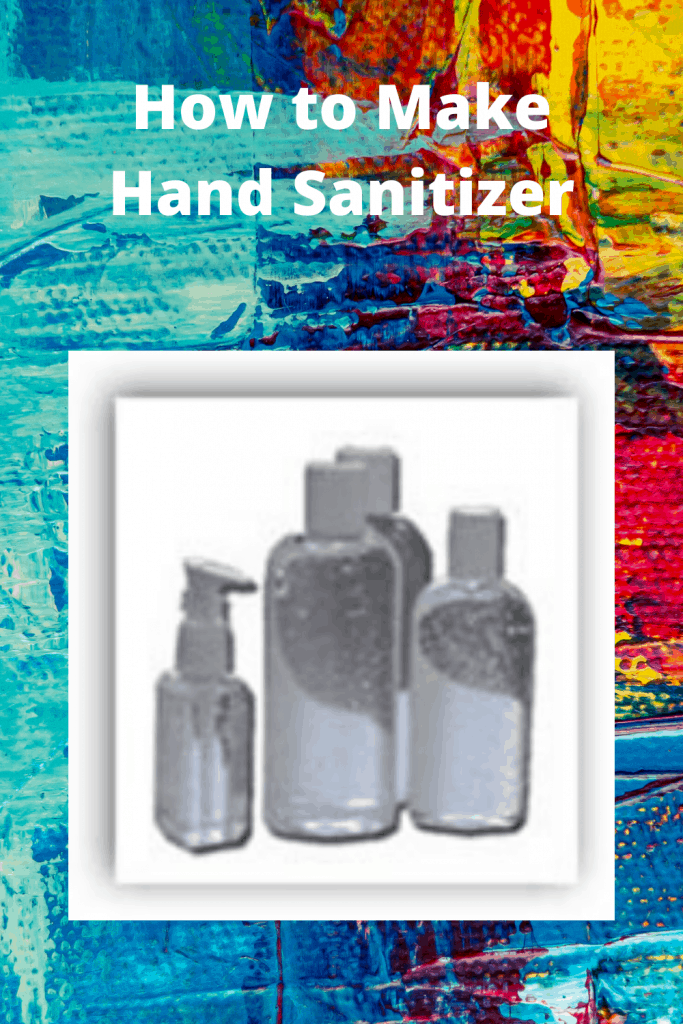 Because doctors are the ones making the situation better for the world in this crisis period, they are the ones that should have access to these materials.
Therefore, in order to help the world, people should stop buying hand sanitizers and wash their hands with soap or homemade sanitizer.